Grains of Wisdom: Give Thanks for Everything
People who don't learn to thank God for everything, especially for adversity, will never advance even an inch beyond where they were when their mothers bore them. They'll make no progress.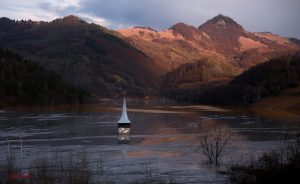 Unceasing prayer and gratitude for everything are directly connected to our personal rule. In other words, anyone can perform his rule when he learns to pray ceaselessly. And anyone who performs his rule can have unceasing prayer. If he wants to separate his rule from unceasing prayer, both will come tumbling down. This is basic and we must remember it. Miss your rule for two days and you'll see that you'll forget to say "Glory to you, our God" even once a day. That's a law.
~ View Complete Article from Archimandrite Aimilianos of Simonopetra